ecards
contact:
lfnforever2010@gmail.com


Memorabilia

Most of these items have been found auctioned on Ebay or in Amazon's zShops, and as some are unusual
and/or very collectible, we thought you might like to see them. Occasionally they will bear the seller's mark.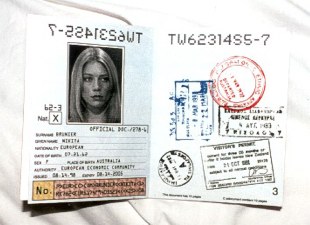 Nikita passport prop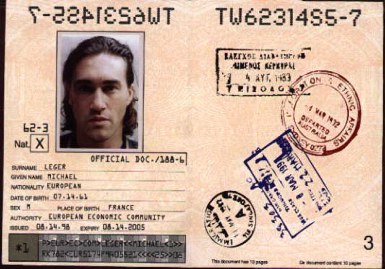 Michael passport prop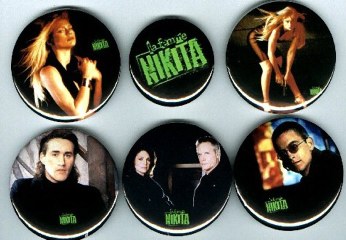 A set of LFN pins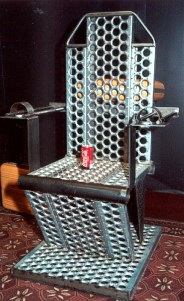 An LFN prop: White Room furniture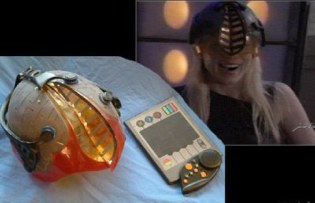 The helmet and a pda used in the episode "Brainwash"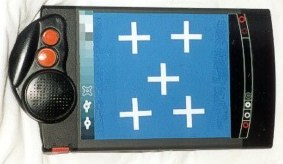 An LFN prop -- an operative's "panel"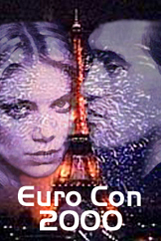 A poster from the LFN convention that took place in Paris in 2000.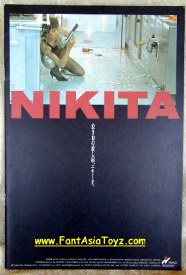 This is a Japanese movie program for Nikita, a glossy magazine keepsake
that moviegoers could purchase. A couple of pages are displayed below.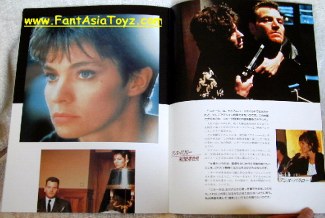 Nikita "Magnitas" -- about 400 miniature magnets with words on them.
The idea is to use several together to make Nikita-esque phrases.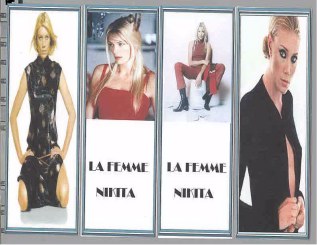 A set of four LFN bookmarks.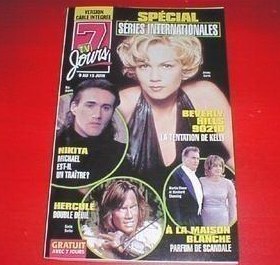 Roy Dupuis on the cover of TV 7 Jours, a French television guide.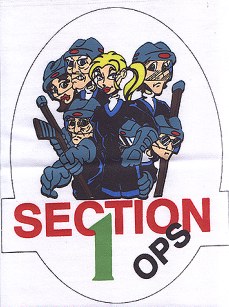 Very inventive logo devised for an amateur sports team.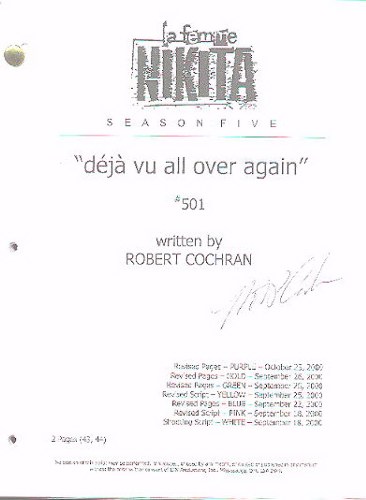 Episode 501's script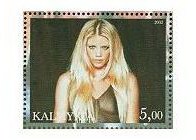 A series of striking tribute stamps produced by the Russian republic of Kalmykia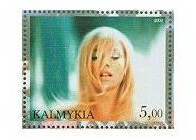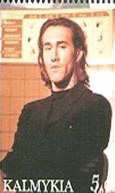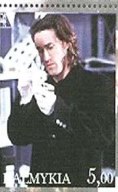 And three more, featuring Roy Dupuis