LFN Fan Directory

Middle East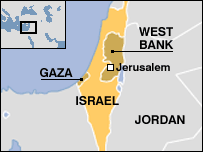 SUBSTATION: ISRAEL
I LOVE NIKITA!!! I wish be instead of Michael in the Section...
Jack
Israel
Furman5@013.net.il
[1.25.06]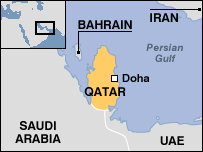 SUBSTATION: QATAR
Hi to every LFN Fan ,i am crazy for this show i have the 1st , 2nd & 3rd season all on DVD & i cant wait to own the 4th & 5th season too on DVD . I am dying to see it . I Love Peta Wilson (Nikita) i Love her soooo much , she also reminds me alot of my girlfriend alot. So I Love you Peta Wilson Take Care & may God protect you always . Amen!! :-)XOXOXOXOXOXOXOXOXOXOXOXOXOXOX
Ghalia I. Al-Baker
Doha
vip_g_83@hotmail.com
[5.17.06]

IMPORTANT NOTICE: The form below has limitations -- it will transmit only a certain amount of data.

Therefore, if your entry is longer than 100 words, you should send it instead by regular email to lfnforever@usa.com